When Carla contacted me to do her newborn photos, I was excited. Then she told me she had two other children and I was over the moon! I love incorporating siblings into newborn shoots, and capturing the new addition with the whole family.  Her two older children were dreams… played in the playroom or my sons rooms with barely a peep while little Miss G slept peacefully on in my studio.
Here are some of my favourites from the session…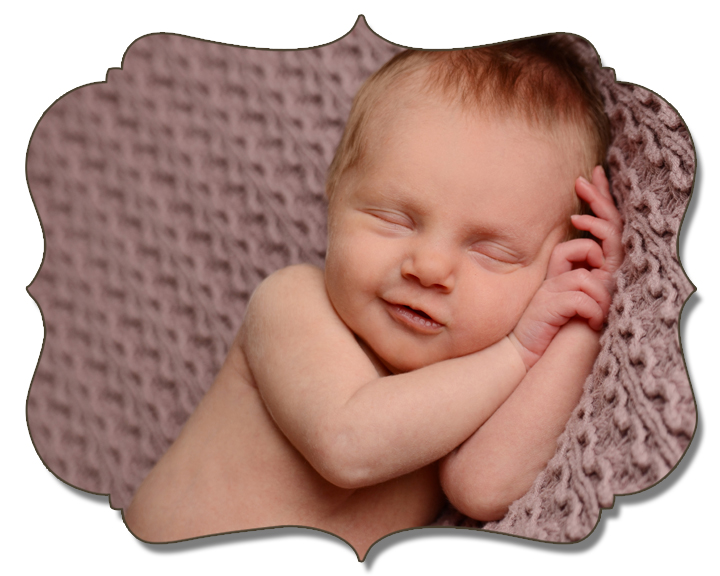 love those newborn smiles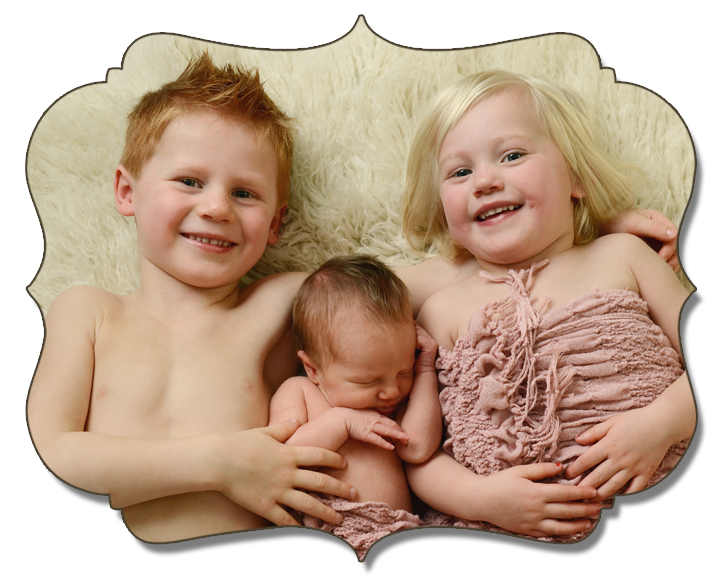 sibling cuddles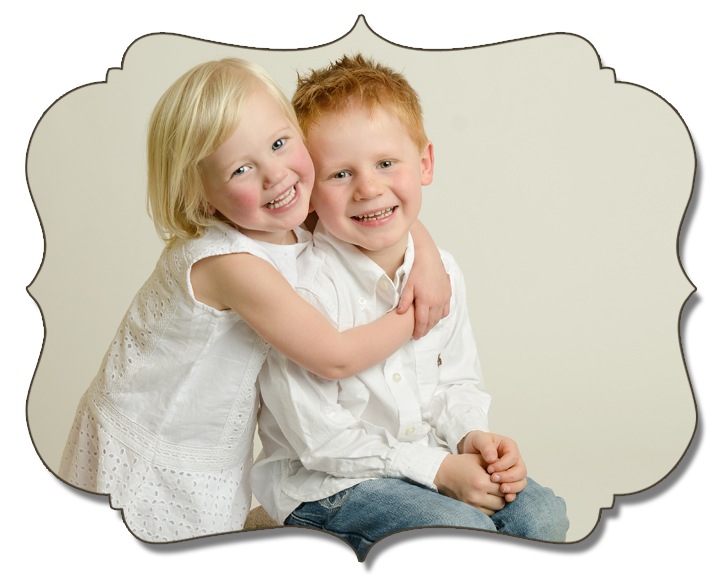 aren't they just adorable?