2020 has started off with an overload of cuteness in my studio. I love cuddling new babes, and creating portraits of families for them to cherish. One thing I haven't been great at is keeping up with my blog! I'm hoping to reconnect with my computer in the next few weeks (especially if a quarantine happens because of the COVID-19 virus.) so keep your eyes out for more adorable babies to come.
One thing that I really started exploring in 2019 was the use of composites in my photography. It is quite handy to be able to take a photograph of a little one from their session and then digital place them into various backdrops and props.
Here is a collection of some the composites I've done so far this year: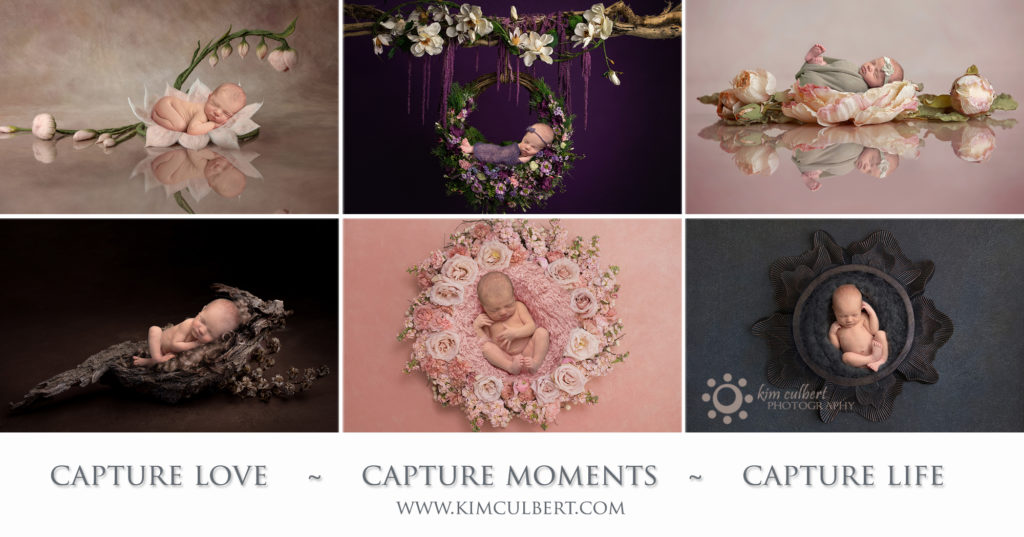 Thanks to all the creative-minded souls that create these beautiful backdrops in the first place. I love the variety it gives my galleries, and takes them to a new level of art.