Although I love to shoot newborn babies in the first two weeks after being born, sometimes that just doesn't happen. With older newborns I'm always confident that we will get some great shots, but can't guarantee the cute snuggly poses of the brand new babes.
Well, this 7 week old was a superstar. She slept like a dream, and smiled when she was awake.
I've just started editing the gallery, but here is a sneak peek…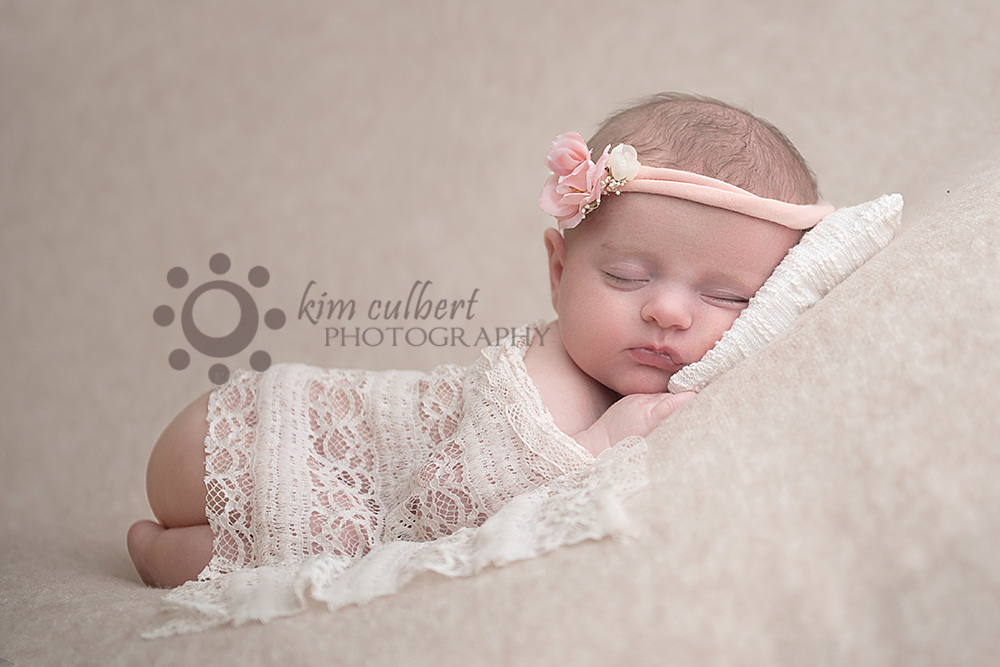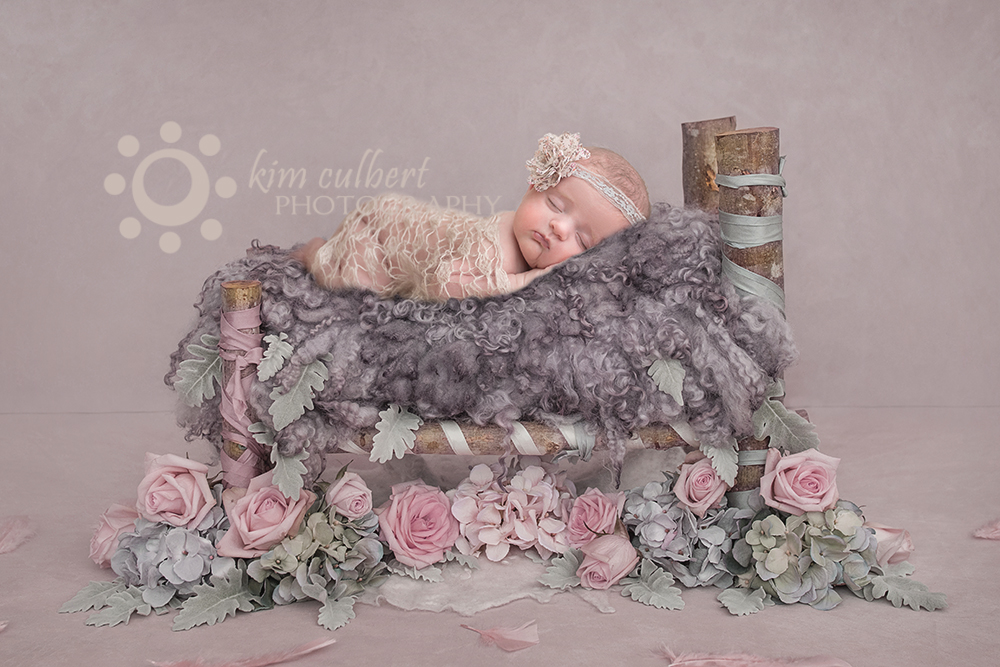 Also, the older newborns get, the more skin issues they can have.  In my editing, I can fix almost all acne, rashes, and dry flakes.