I'm posting this a little late, as the start of the year was full of commitments and partly laziness. But this adorable girl needs to have her moments to shine. Little Miss T was gorgeous… a perfect doll.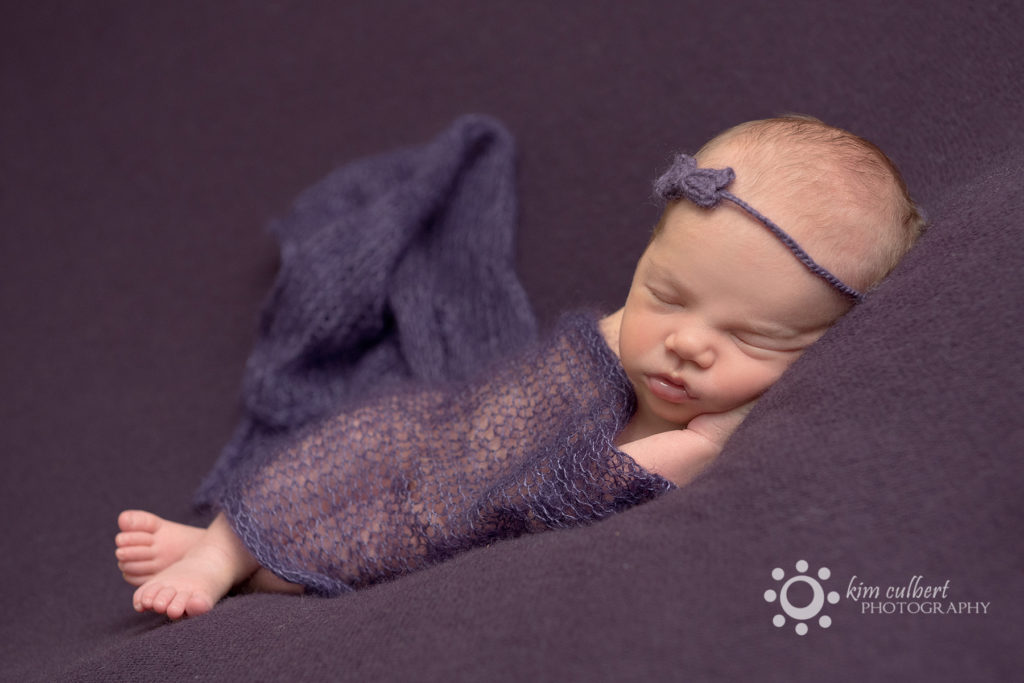 I did her brother's images 2 years ago, and so he was all ready to help his sister in her poses.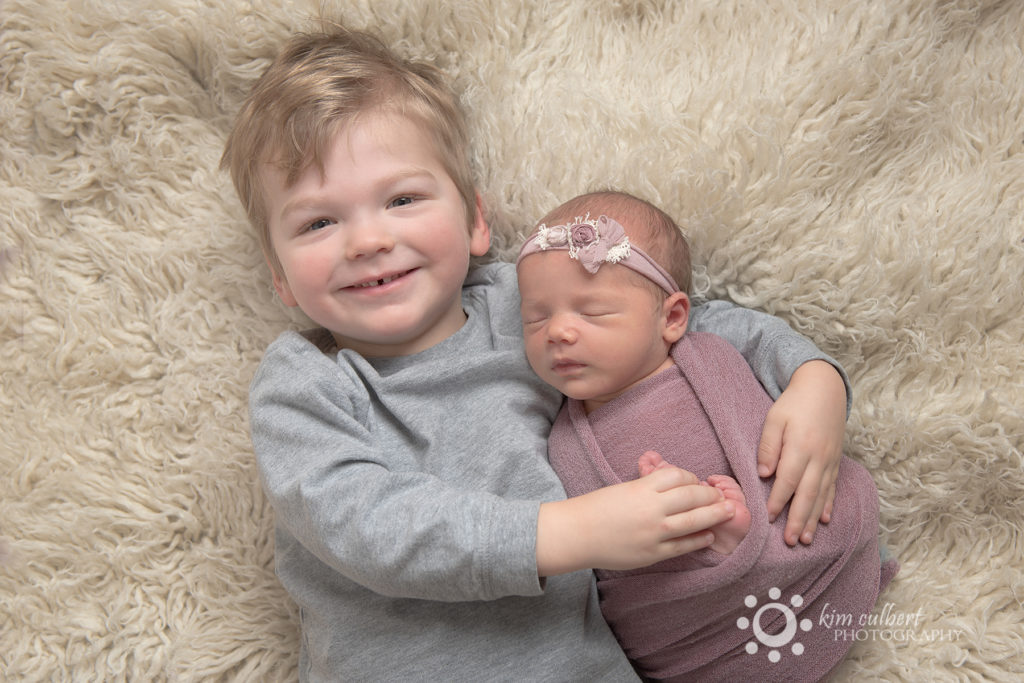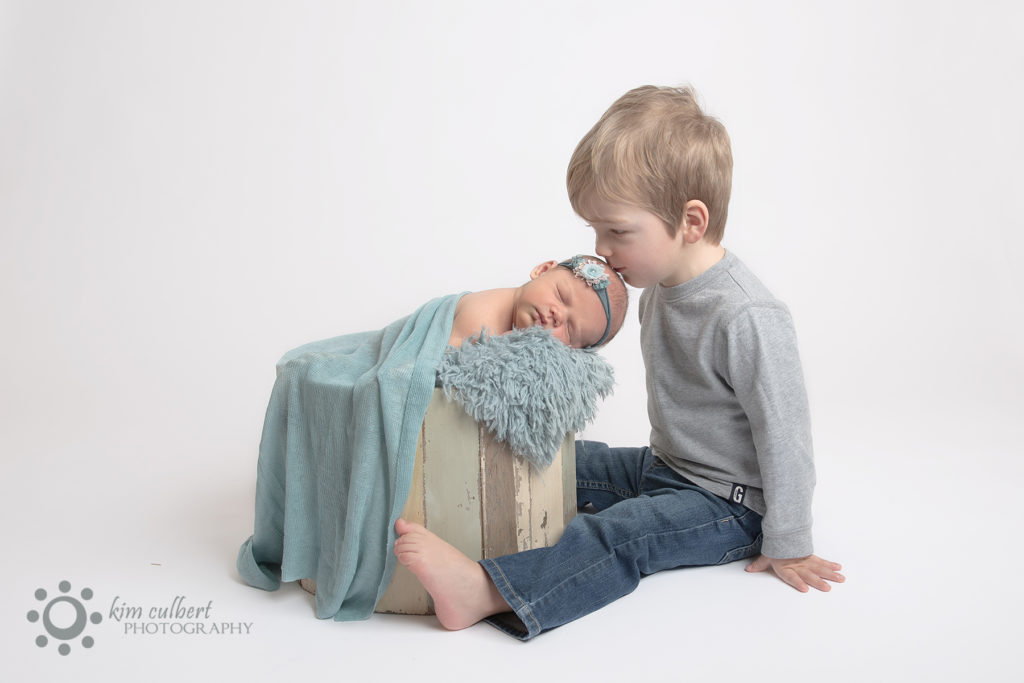 She is going to be one loved little girl, with her big brother looking out for her, and two amazing parents.