It was a Christmas miracle for sure… three very active boys and one sweet girl are in this family and we wanted to try to get a picture of them all looking at the camera, and hopefully smiling.  It actually didn't take that long to get the giggles going, so it was just a matter of timing.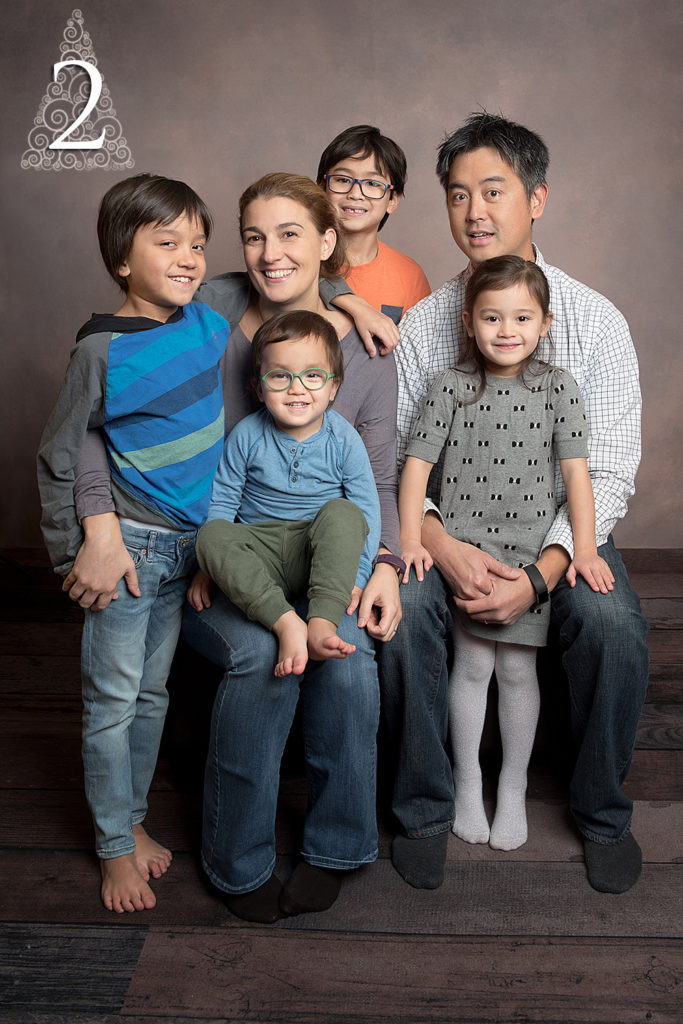 And it just goes to show you that all you need is a second… because here was one second later: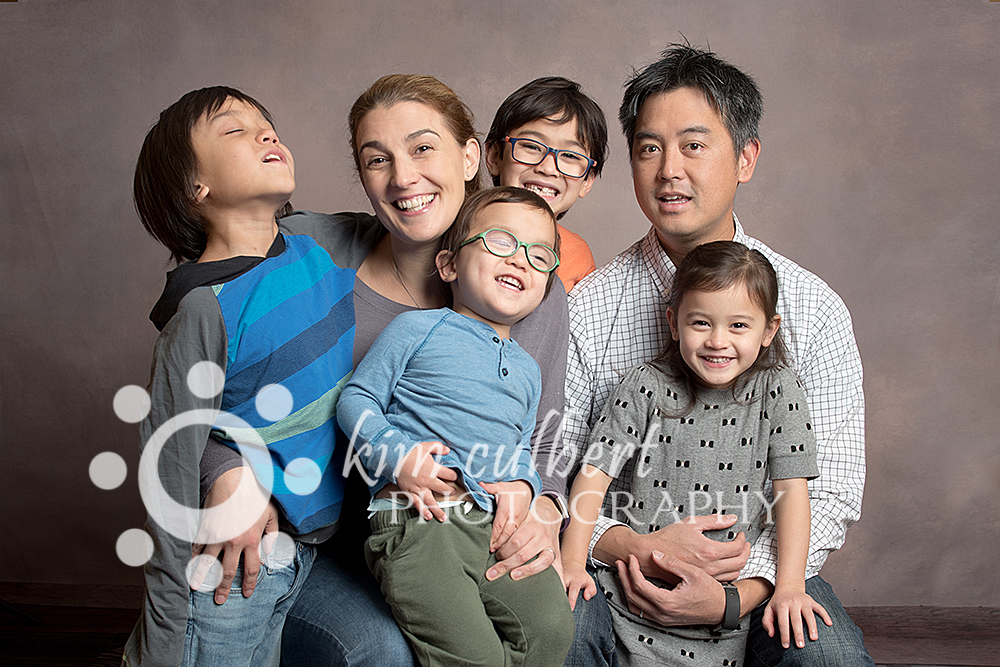 I love their smiles and the fun they're having… I hope the joys of Christmas fill their house this holiday season.