In 2010 I did some family photos for a good friend.  The light was amazing, her kids were well behaved, and it was such fun capturing their family.
From that shoot, I had one image that I loved above all the others.  When the Metro News announced they were holding a Worldwide Photo Contest and one of the categories was Emotion, I knew which image I wanted to submit.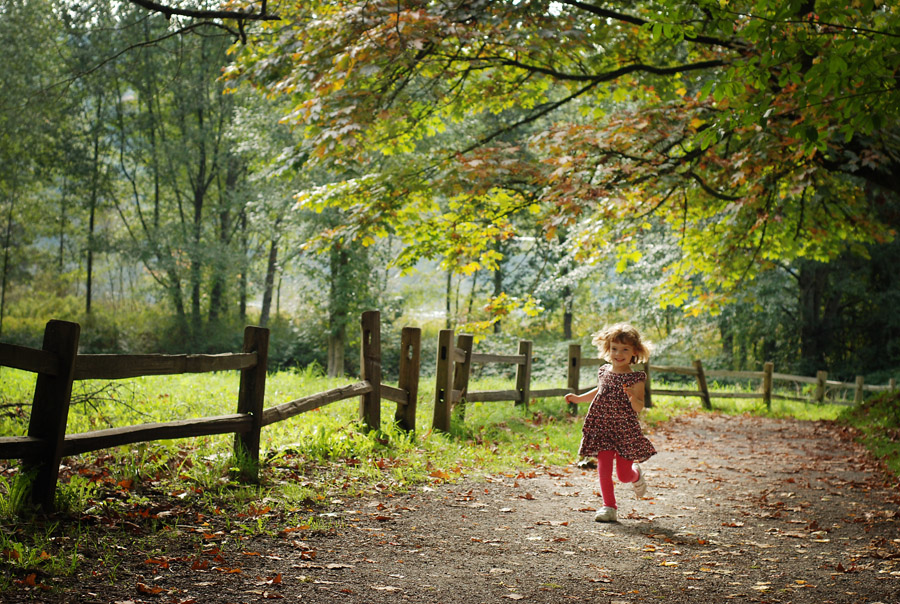 I'm proud to say that this photo placed 1st place in Canada, and went on to finish 9th out of the Worldwide competition.